Bamfield Tuna Shootout
September
The Bamfield Tuna Shootout is Western Canada's first and only Tuna derby, occurring informally in 2011 and 2012. It began modestly with three boats and ten anglers in its first year but has since seen significant growth. 2013 was the first organized event and featured 25 boats and 100 anglers. 2014 saw continued growth with 44 boats and over 200 anglers.
Music by the Sea
July
For more information about the event, visit their website.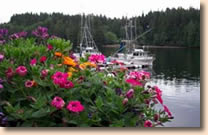 Beautiful summer in Bamfield.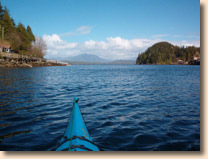 The everyday beauty of the Bay.
Bamfield Community School Association
Please visit the Bamfield Community School Association for a list of Bamfield Community news and events.
For minutes from Community Affairs Meetings, please visit this link.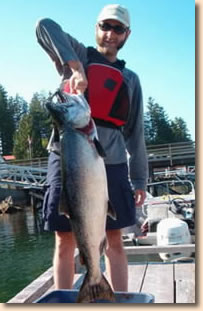 Catch a fish right outside of the harbour!