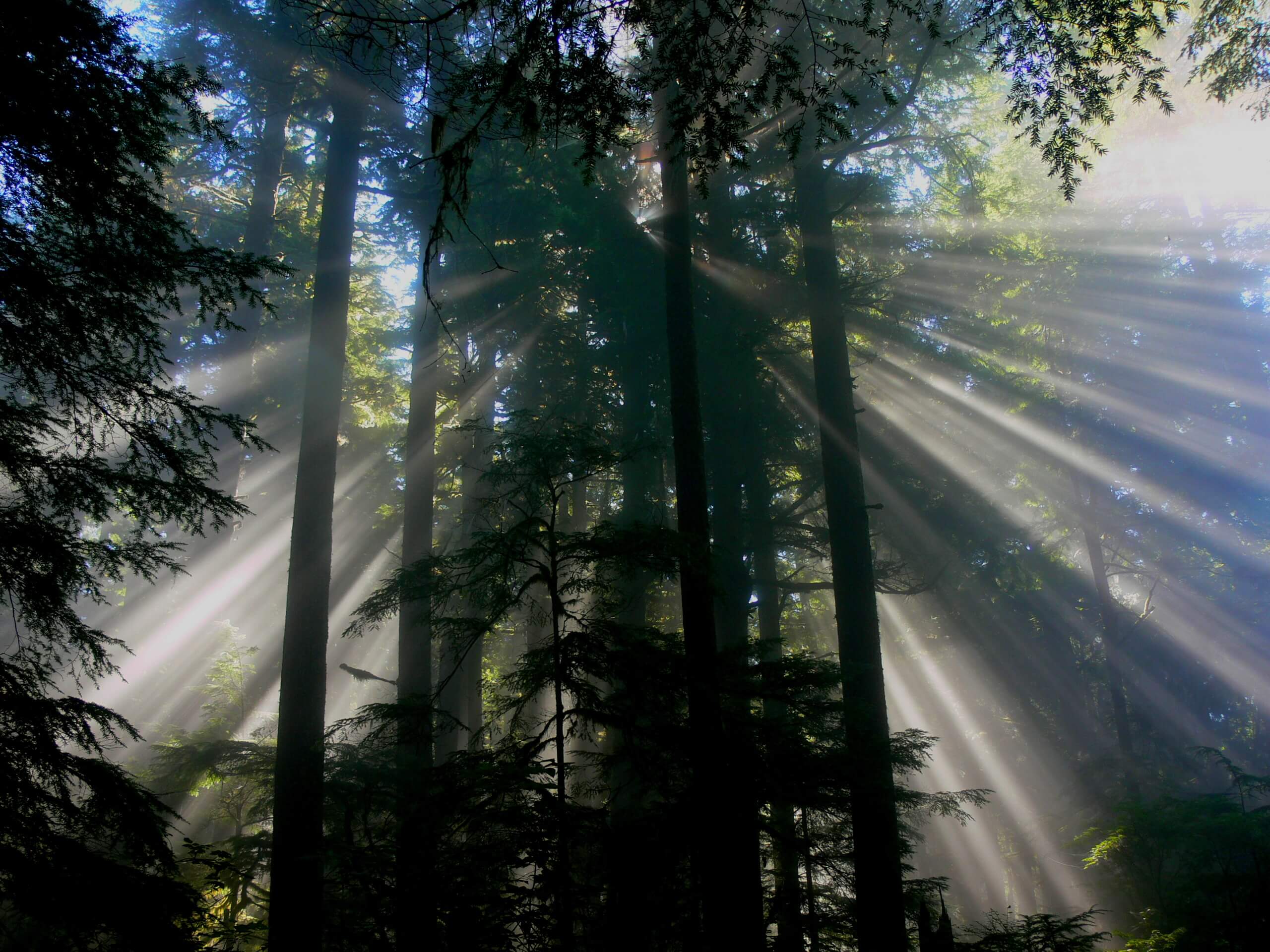 Welcome to Beautiful Bamfield, B.C.
Nestled quietly in a protected inlet on the south shore of Barkley Sound, the community of Bamfield invites you to share in the spectacular beauty of Vancouver Island's virgin coast.
Originally settled by the Huu-ay-aht First Nation, Bamfield has managed to accept many modern conveniences without compromising the pioneer spirit of this remote community.
It's a quiet, unassuming village where the love of the land and sea prevails. Come spend some time with us—experience life in the "Heart of the Pacific Rim."
Adventures to Remember
Located in the heart of Canada's Pacific Rim National Park, Bamfield's parkland is like none other in the world. Whether you fish or hike, beach comb or bird watch, there is an adventure for you! Explore the rain forest, deserted beaches, uninhabited islands, rugged coastline, and world class diving. It's the perfect setting for your adventure vacation.
Here in the Barkley Sound you will find more tyees than anywhere on the west coast! Salmon isn't the only fish in the ocean—halibut and cod also promise thrilling catches. Whether you prefer a cruiser, canoe, kayak or yacht, the sheltered coves and white sand beaches of the islands of the Barkley Sound beckon to be explored.