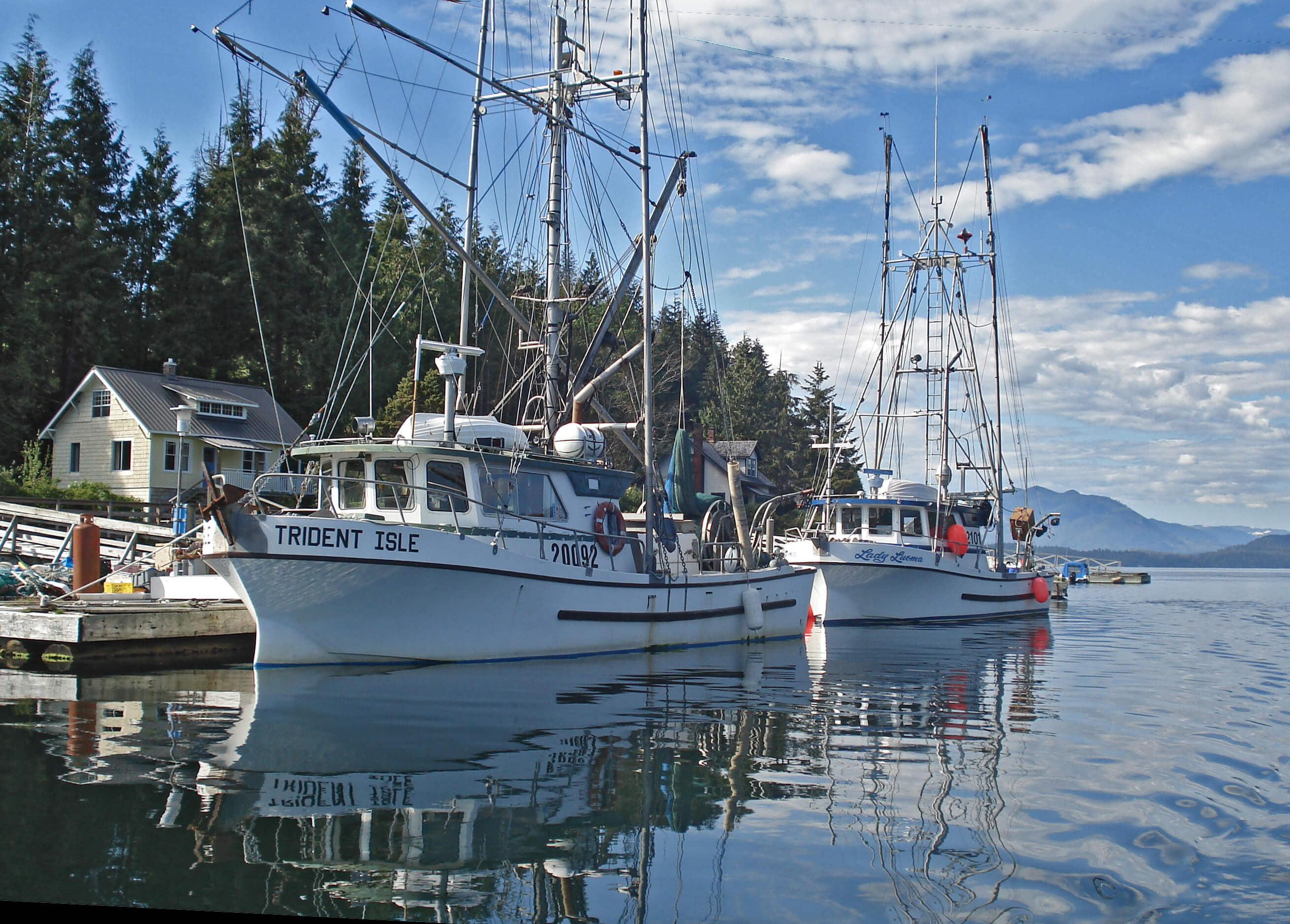 Dear visitors to the Bamfield and Anacla area, due to the COVID-19 crisis, we respectfully ask that you save your visit for another time. Our 2 communities have a large percentage of vulnerable people, and very little in the way of medical services.
We look forward to having you spend time in our communities, but please wait until this pandemic has passed.
Sincerely,
The Bamfield Chamber of Commerce
For fishing licences & fees, regulations, closures, maps, conservation areas, and more, visit the DFO web site linked below.